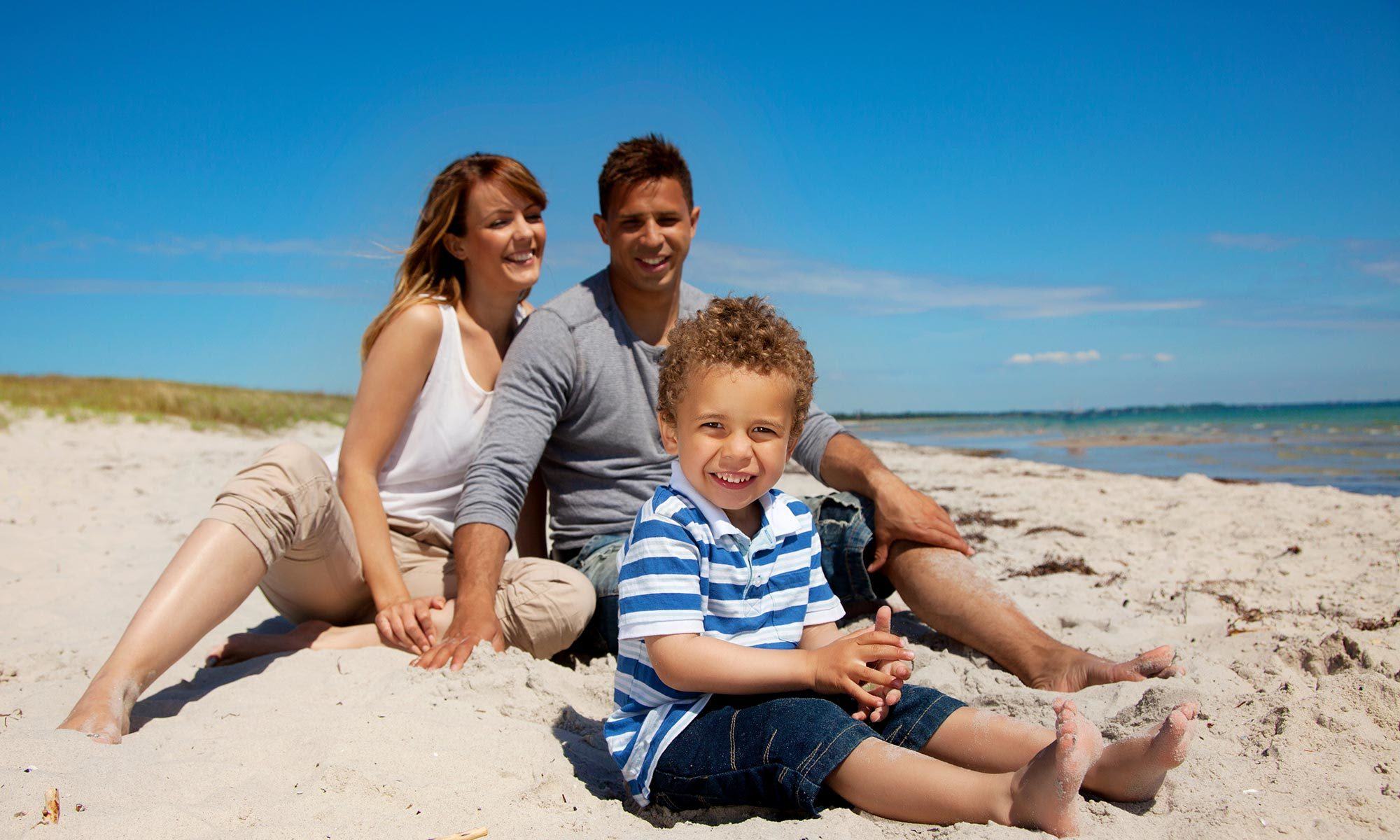 Welcome to

Orange County Self Storage

Orange County Self Storage, located in Santa Ana, CA, on N Sullivan St provides customers the best storage rental experience possible. Our storage facility is the finest in the area, and our dedicated management staff is ready to show you just how hassle free storing can be. All of our storage units feature drive up access. You will never have to worry about the aggravation of stairs or navigating through tight spaces while storing at our facility. With a computerized gate and storage units that fit every need, there is no better place than Orange County Self Storage! Visit our unit sizes and prices page to check the availability of our storage units, which include: 
Self-Storage and Parking
Business and Commercial Storage
Boat and RV Storage
If you don't have everything you need to make the move, we've got you covered! Along with the convenience of drive up storage units, our storage facility also has an on-site store with boxes and moving supplies for sale.
The storage professionals at Orange County Self Storage will walk you through every step of the rental process. We believe in integrity, and will never upsell you into purchasing a storage unit that is beyond your needs. Our resident manager is always ready to answer any questions you may have, so contact us today to solve your storage problems!

What We Offer
Our storage facility is gated with computerized entry, and you will have access to your unit 7 days a week from 6am – 7pm, with office hours from 9am – 6pm. We also provide carts and dollies to make moving your items into your storage unit even easier! You can also check out our on-site store for any boxes and moving supplies you may need.
Refer a

Friend

Refer a friend and get a $50 check for you and $25 rental discount for them!